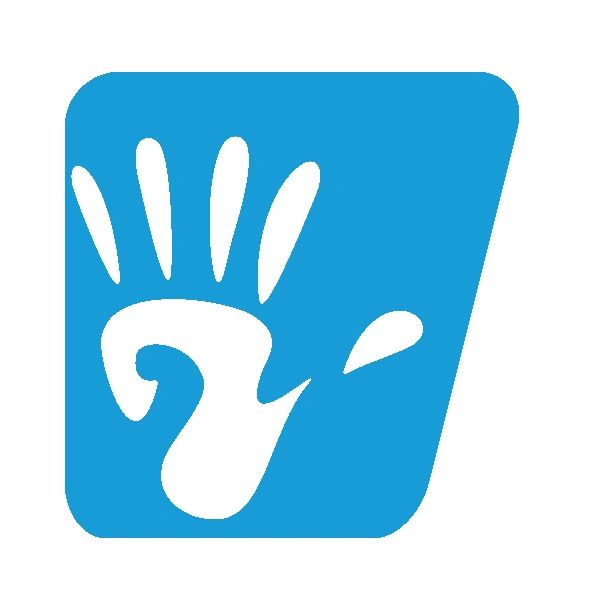 Hands - represents Invitation to all

Creating intentional invitation and inclusion in the life of visitors and our congregation for all people through worship, education and fellowship opportunities. Always being aware of and nurturing the growth of one another.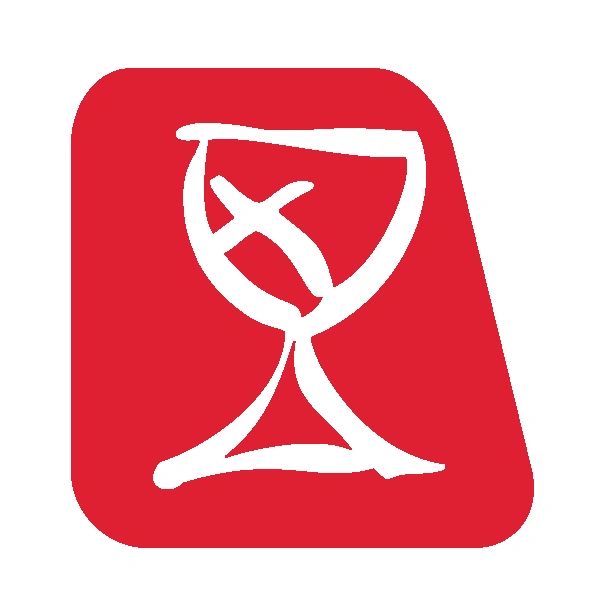 Chalice - Growing spirituality

Growing spirituality through worship, prayer, study of scripture and small groups. Continuing to enhance the vibrancy and relevancy of worship. Continuing and expanding our prayer ministry, study groups, S3 (study, social, service) opportunities on Sunday and home bound and hospital visitation.